The YMCA is program focused – Serving all in the community.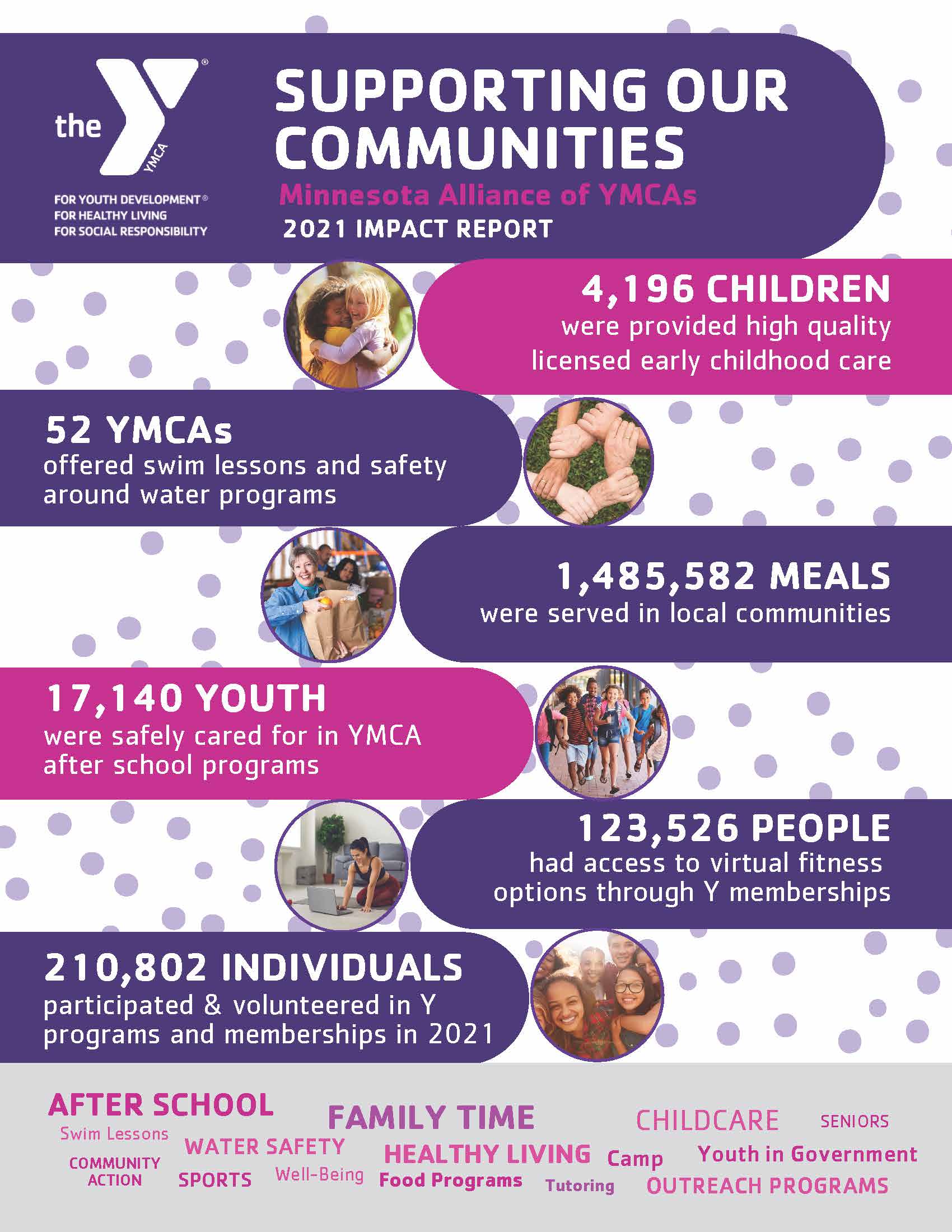 The YMCA is program focused. It's not about the structure. What comes first is 'what does the community need' and they are going to be here (in Fairmont) talking about that programming and focusing on that first. It's not 'build it and they will come.' It really is going to be a dialoge of what does the community want for programming.
In March, the Fairmont Area Community Center Foundation entered into a Consulting Agreement with the YMCA. That was the first step in getting the YMCA to have a more physical presence in the Fairmont area. You can read more about that agreement here: fairmontcommunitycenter.com/consulting-agreement-signed-with-ymca. This was a big step for Fairmont, as attempts to bring a YMCA to the area in the past haven't succeeded. The YMCA wants to make sure they will be a good fit before coming in, and Fairmont is now at the point where we're ready. "The YMCA completed its own feasibility to see if they even wanted to touch us or this community. And they have determined they do think it's viable, they think there's a need and they really want to work with the other aspects, including CER, that are already here in our community." said Fred Krahmer, Fairmont Area Community Center Board Member.
With that consulting contract we have two goals with them that we (The Foundation) are directly paying for, not the city. The first is building proformas, which we have a draft of, which is trying to figure out with a pool, and a field house, and ice sheet, what programs would be run, what would they cost based on other YMCA's that have been built, and have some real comparisons from other cities of similar size. And with that, give us a chance to get input on what would be responsible to build here that we could actually maintain and operate as a foundation.
Bruce Mielke, CEO of the Albert Lea and Forest City YMCAs, Chris Stenberg, Director of Alliance Services MN, and Dennis Dieser, retired CEO of the Albert Lea YMCA, all presented at the Fairmont City Council meeting on April 11 about the mission, programs and impact of the YMCA in communities. "The thing that makes the YMCA so important to the community is not only the programs, the mission, and the impact we bring, but it's the fact that we partner with the citizens, with the local foundations, with the area businesses. We need philanthropy to do our work too. We won't operate alone, we'll be embedded in the community as a non-profit organization." said Mielke.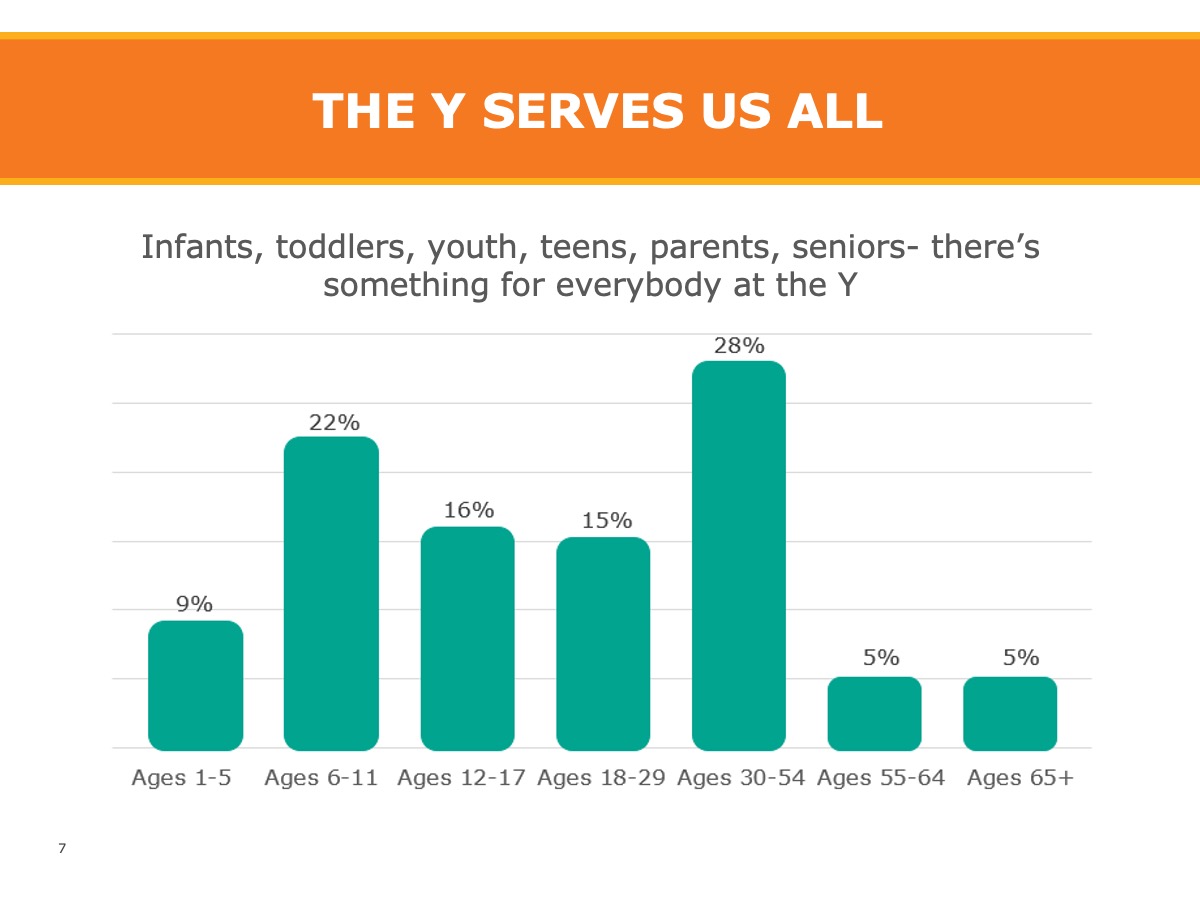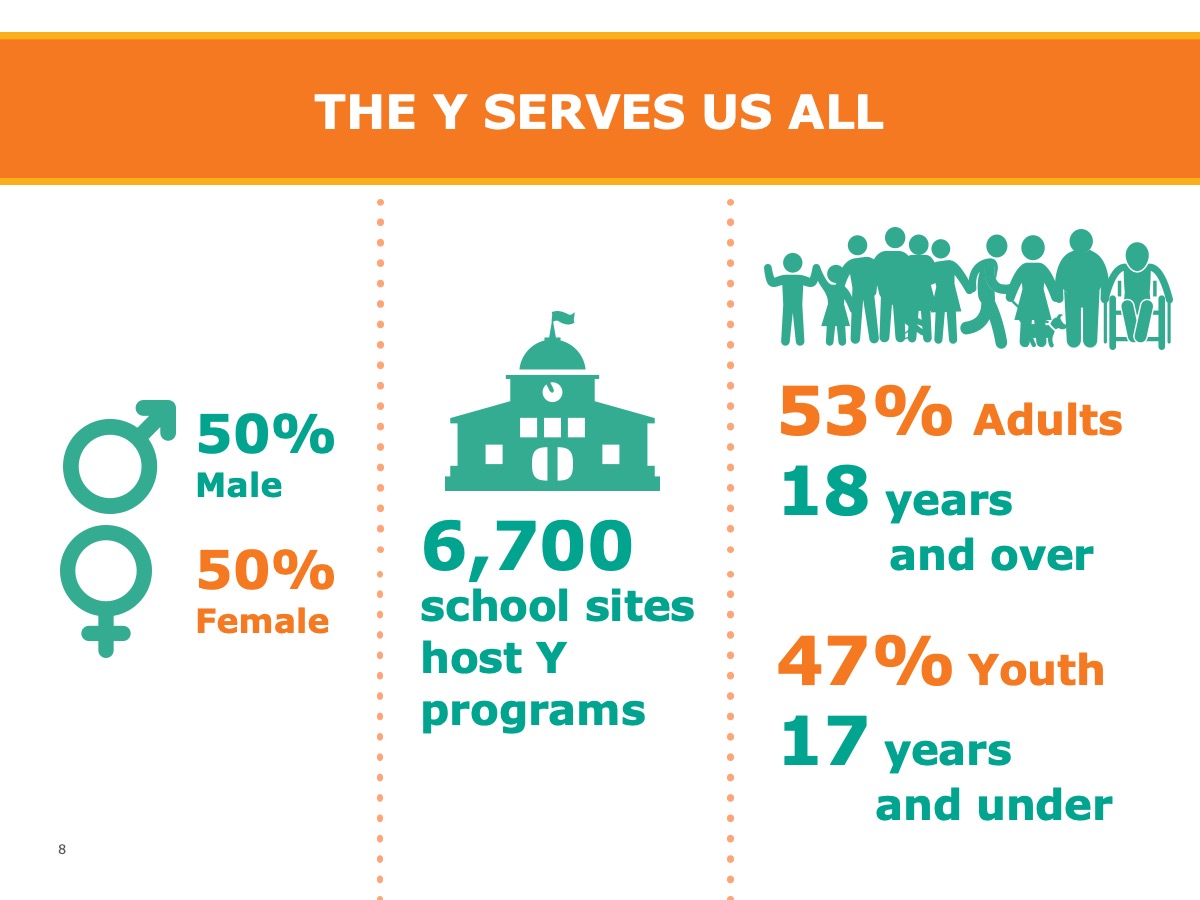 The mission of the YMCA is: To put Christian principles into practice through programs that build healthy spirit, mind, and body for all. The FOR ALL part is really important because one of the ways we use that local philanthropy is to support a financial assistance program. So, ALL people can connect to everything we do through a financial assistance program, through a scholarship program, so we work with all people from all levels and layers of our community.
YMCA programming focuses on:
Youth Development: Nurturing the potential of every child and teen
Healthy Living: The nation's health and well-being
Social Responsibility: Giving back and providing support to our neighbors
Sample programs include: Childcare, Camps, Youth Sports, Preventative Disease Programs (Alzheimer's, Parkinson's, Cancer, Diabetes Prevention), Active Older Adult Programs, Water Safety, Swim Lessons, Swim Teams, Healthy Eating/Cooking, Mentoring, Group Excercise, STEM, and more.
"We're more than a gym. The YMCA is an organization based on programs. People think of the YMCA as a gym and a pool, but it's so much more than that."
– Bruce Mielke, CEO of the Albert Lea and Forest City YMCAs