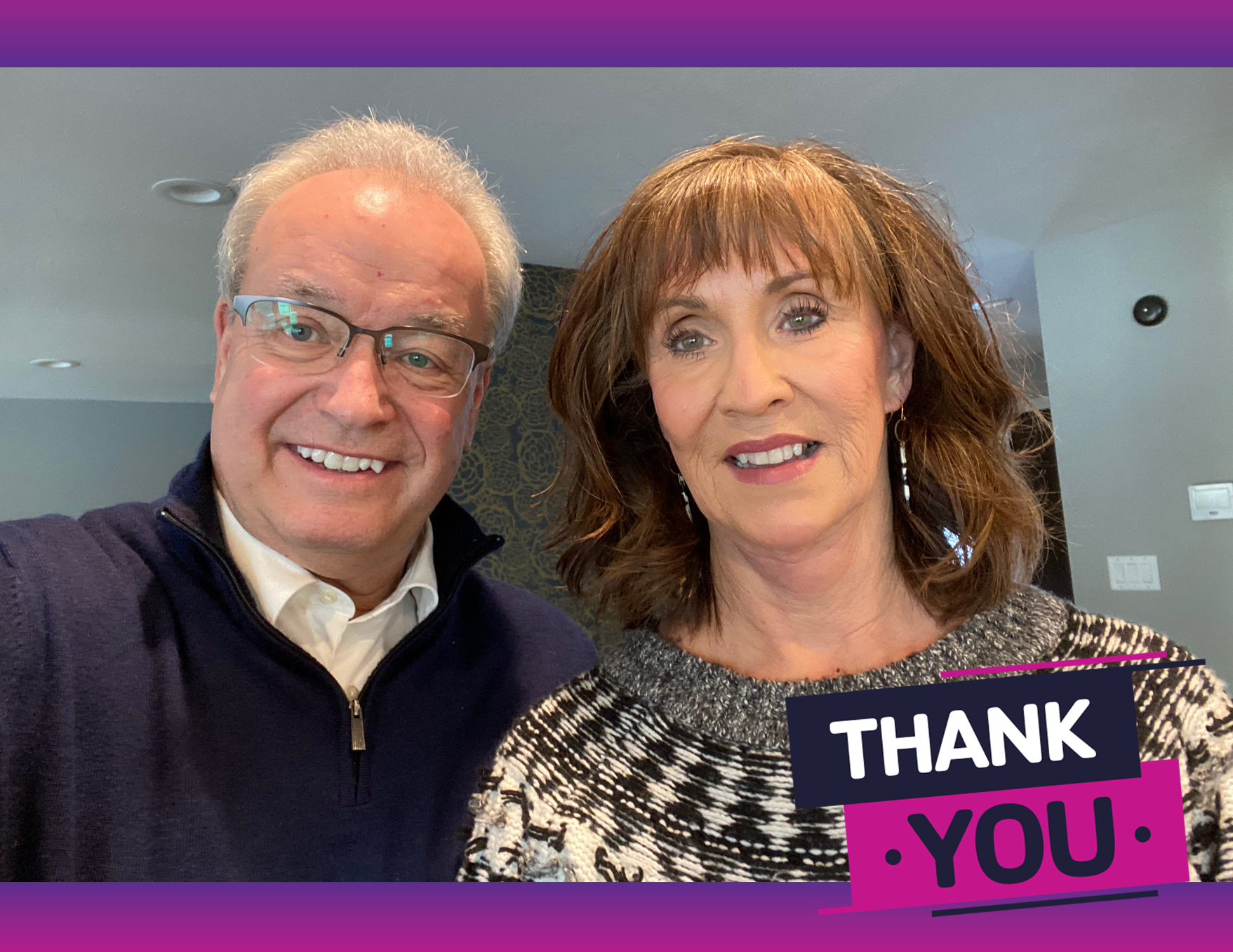 Sweets Donate $300,000 to New Area Community Center.
The Fairmont Area Community Center Foundation is thrilled to announce the latest donation to the Fairmont Area Community Center project.
Bryan and Mary Beth Sweet have committed $200,000 to the project and have offered to add an additional $100,000 in matching funds to put towards the campaign.  The combined $300,000 is the latest demonstration of the power of community members to step forward and support a well needed and positive contribution to our community.
Bryan and Mary Beth have been long-standing members of the community and contributed much to the community's development over the years.
"To be successful, whether it is in your business or personal life, requires investing in opportunities that will make a positive impact not only for yourself, but those around you. Mary Beth and I see the new Community Center as a tremendous investment in the health, well-being and growth of this community.  Fairmont has been great to us. It's a small way of saying thanks to all those who have helped us along the way, and helped make this community the heart of our business."
Bryan Sweet is the Founder & CEO of Sweet Financial Partners. He is noted for his accomplishments as the Creator of The Dream Architect™, Co-founder of Dare to Dream Enterprises, and Creator of Elite Wealth Advisor Symposium. He has been named to the Forbes Best-in-State Wealth Advisor list, Inc Magazines Top 5000 list for fastest growing Private Companies, and the Financial Times Top 400. He and Mary Beth have lived in the community for almost 60 years. 
___
If you would like to donate, or would like to contact the FACC Foundation for a tailored donation, go on-line to fairmontcommunitycenter.com/donate and complete the on-line donation or contact form.