We've Kicked Off Phase One and Your Voice Matters!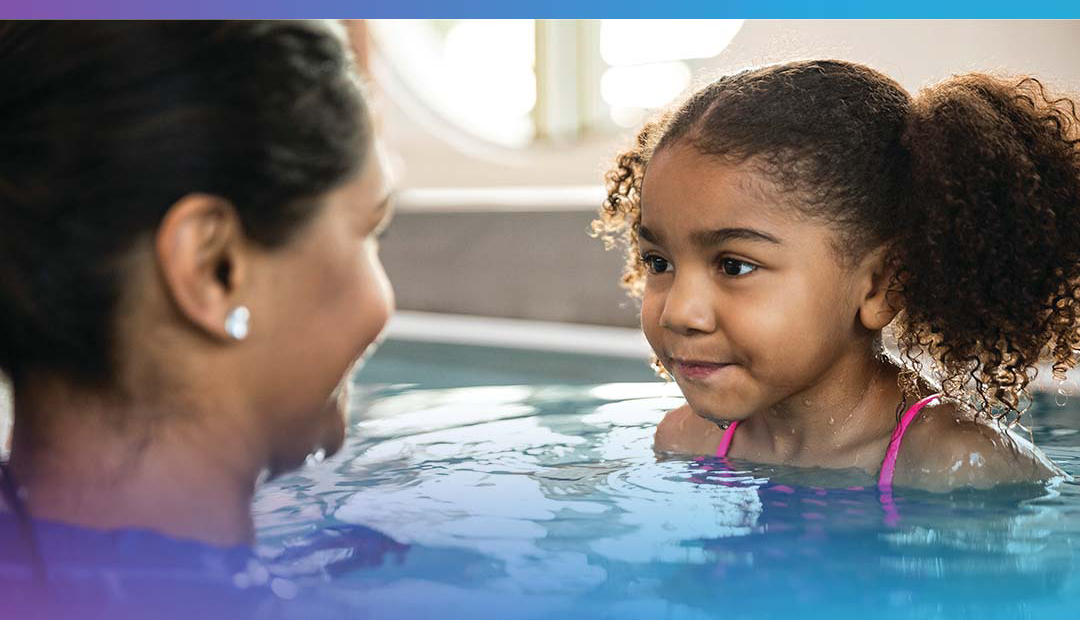 It's been an exciting week for the Community Center.
Last Monday, there was a kickoff meeting with city staff and Tegra. After the Owner's Representative Contract was approved by City Council last month, contracts were signed and we are ready to begin Phase One.
A draft of a Phase One schedule has been developed, and at the top of the list is starting to look for architects for the project. The search and interview process is expected to wrap up mid-April. We'll keep you posted on updates as they occur.
In the meantime, we want your input.
This is real now. This is going to happen one way or the other or you wouldn't have hired us to get in here. Now we need to figure out what it is we're going to build. We don't want to build it and not have people use it.
Survey Coming Soon!
This is a COMMUNITY center and it's important that the COMMUNITY be a part of this process. Your voice does matter. 
There was a survey in the past on what amenities the community would like to see in a community center. Many of you may have participated in that, and we appreciate your opinion. That information is still valid. The goal with this upcoming survey is to build on what we already learned. In the past, the survey was part of a study exploring if Fairmont wanted a community center, what they wanted, and if it would it work here. This new survey is part of the process of actually building a facility, and community input is a big part of that. There was also a pandemic in the five years since the last survey was done. People's perspective may have shifted in that time. A new survey will supplement what we know and provide additional direction for actually designing the facility.
Questions will ask more HOW you see yourself using the facility and its various features, such as water and ice, as opposed to listing out wants. This isn't going back to the drawing board, but making sure what gets built is something people can see themselves using. This is your Community Center and we want to make informed decisions about the facility.
The survey will be coming out in the next few weeks. This will allow time for the information we receive to be compiled and be ready to go by the time architects are hired. This way, architects will have current information available to them as they start drafting options for the final design — your feedback will be important for this stage as well.
The survey will be available on our website, facebook, our newsletter, and other various channels soon, so keep an eye out.